Air Conditioning and Heating Repair in Plainfield, IL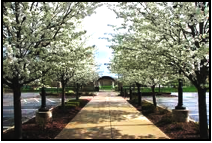 The Plainfield, IL, community can count on Service 1 Plumbing, Heating & A/C, Inc., for all of their HVAC needs. Call us if you need heating repair, air conditioning maintenance, or any other HVAC service.
We Offer Versatile HVAC Services
Your HVAC system consists of many different components, all of which need to function correctly in order for your system to heat and cool your home or business. The professionals at Service 1 Plumbing, Heating & A/C, Inc., have the experience to service any component of your HVAC system, from routine maintenance to whole system installation.
We Ensure Your Whole System Works Properly
We make the overall health and efficiency of your HVAC system a priority. Our team will not only ensure that you get the furnace repair that you need, but also that the rest of your furnace functions correctly with the repair. We aim to get the job done right the first time so that you don't have to call us back for further repairs or unnecessary adjustments.
Call on the professionals at Service 1 Plumbing, Heating & A/C, Inc., for all of your heating and air conditioning needs. We're happy to give the Plainfield, IL, community the best HVAC service available.
Our Work in Plainfield -
12 Reviews
Reviews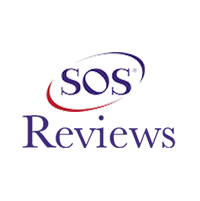 Rich -
05/17/2014
Plainfield
We recently had our A/C replaced and installed by Service 1. Dave H. and Aaron C. did a very professional installation. They were polite, courteous,...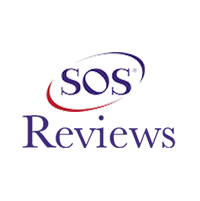 Jim, Wendy & kids -
01/29/2020
Plainfield
Very Fast Service
We had a tech at our house within 40 minutes at ten at night. Very customer friendly.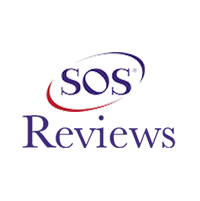 Rose S. -
11/19/2013
Plainfield
I bought a Trane 95% efficient furnace and am very pleased with it. My first contact was with James Awalt who I found to be very knowledgeable and a ...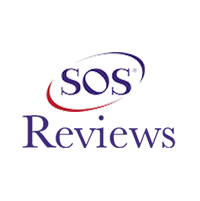 Dan Klobnak -
05/11/2021
Plainfield
Second time customer. First time, a faucet replacement complicated by existing plumbing. Took care of it and the exiting plumping - which improved the...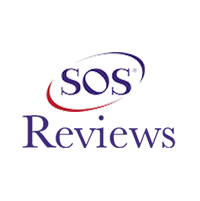 Gomez Family -
01/29/2020
Plainfield
Very Nice
I called this company at 2:15am and had a person answer the phone very quick..tech named Gordon was out in less that one hour, and my furnace was fix...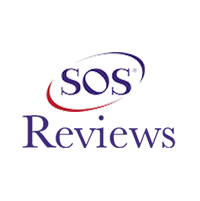 Phyllis P. -
01/03/2012
Plainfield
It was terrific!
Mike Johnston could not have been nicer. He is such a professional. He even put on booties before coming into my home. He explained everything he did...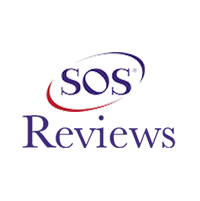 Ray -
10/07/2013
Plainfield
had furnace and a/c replaced on 10/7/13 guys were great showed up on time and worked well to get job done in a timely manner.I am very glad i called t...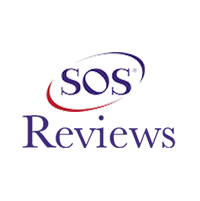 Dana -
10/23/2013
Plainfield
OUTSTANDING SERVICE. Just had Service 1 out to clean our ducts. Went perfectly from start to finish. Showed up right on time, did a thorough job an...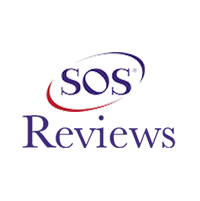 Michael Brendemuehl -
12/04/2013
Plainfield
I would like to give a big Thank you to James Awalt, Mark London, Keith Wolff ...... James for Dianosing my issue and not pressure selling me! and Mar...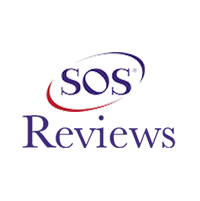 Michael petrusich -
05/28/2021
Plainfield
Always professional, definitely highly recommended!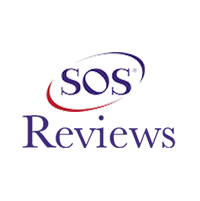 Sandra L. -
01/29/2020
Plainfield
Fantastic Experience
Prompt and on time. Fully explained everything! Great service!
Friendly furnace installers. Great prices! Would recommend to others.
We offer the following in Plainfield, IL
About Plainfield, IL - Happy to be your hometown Heating & Air Conditioning Contractor!
The Village of Plainfield is located in Will County, Illinois approximately thirty-five miles southwest of the city of Chicago. The area, which came to be known as Walker's Grove, was first settled in 1828 by James Walker and his father-in-law Reverend Jesse Walker. The settlement developed around the sawmill erected by James Walker on the banks of the DuPage River and continued to flourish due to the proximity of the river and a plentiful supply of timber. In 1877, the community was incorporated as the Village of Plainfield.
The village is served by the Pace Bus Service, the Plainfield Township Senior Shuttle Service, and the Kendall Area Transit and offers convenient access to Routes 755 and 855. Plainfield is in the humid continental climate zone of the U.S., which brings hot, humid summers and cold, snowy winters to the area, as well as beautiful, mild weather in the springtime and fall. No matter what the season, Plainfield is beautiful any time of the year!
Plainfield is an eclectic mix of quaint local shops, fine restaurants, a historic downtown district, and wonderful neighborhoods. The Plainfield Park District is the ninth largest park district in the state and covers more than forty square miles. Facilities include the Normantown Trails Equestrian Center, Ottawa Street Pool, Streams Recreation Center, and Heritage Professional Center, which provides the Great Adventures program for area preschoolers. Settlers' Park is located in Plainfield's historic downtown and features a lake with picnic facilities, playgrounds, and walking trails, as well as a History Walk and the Richard A. Rock Amphitheater.
The Lake Renwick Heron Rookery Nature Preserve is a 320-acre bird sanctuary that features a 200-acre lake and several islands that are nesting habitats located in the Will County Forest Preserve District.
The prosperous and vibrant Village of Plainfield is an excellent place to live, work, and play for its 39,000 and counting residents!