See What Our Customers Have to Say -
239 Reviews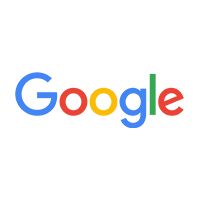 aquariyaaass2 -
07/01/2020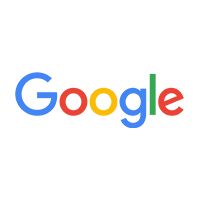 Vance was awesome. He was very professional, on time, quality of work was outstanding. He explained what he was doing and explained the thermostat als...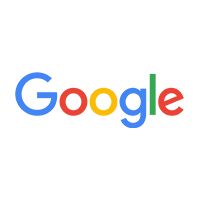 Excellent attention to detail and customer service. Highly recommend this company for all of your heating and air-conditioning needs.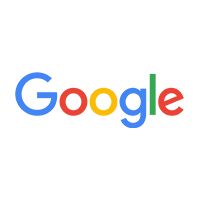 Matthew Sedlacek -
07/02/2020
Excellent service! Was very happy with their work and would recommend them to anyone!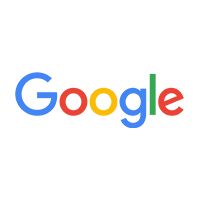 Patrick & Wyatt did a great job and were very professional, as well as very friendly. I would definitely hire them again in the future!! πŸ'πŸ»πŸ'π...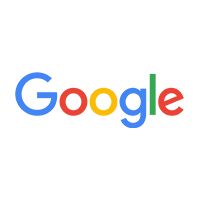 steve meskauskas -
06/20/2020
The attention to detail is spot on! Not only are you getting the best quality products in the market. They are extremely focused on your needs as a ...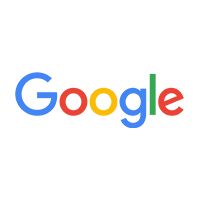 Jazmine Turner -
06/11/2020
Service 1 was amazing. I used them for a new air conditioning unit. Very friendly and responsive staff. They took enhanced safety precautions due to C...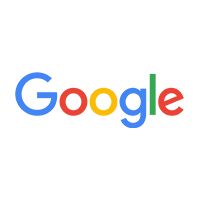 Bob Kowalski -
06/30/2020
Very thorough and took extra time explaining what he was doing. Technician answered all of my questions in a way I could understand. This company wil...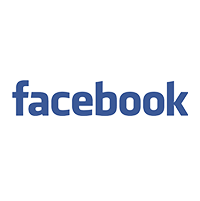 Scott Kinner -
06/14/2020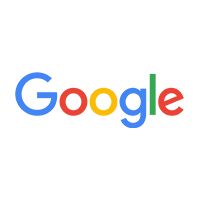 Danielle Mischke -
07/01/2020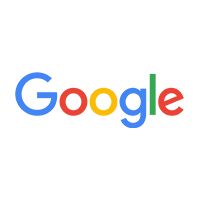 Billy Zahery -
06/13/2020