See What Our Customers Have to Say -
259 Reviews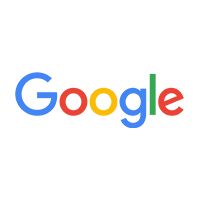 Allie Rutkowski -
08/05/2020
Service was great! The team was on time, professional, and took all adequate measures to ensure that our family was protected with the current state ...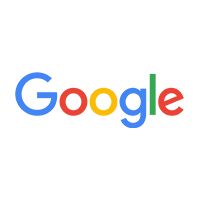 Matt Defiore -
07/19/2020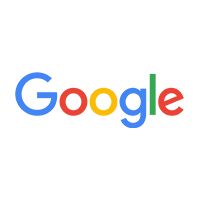 Thomas Guertler -
08/07/2020
Absolutely no one better in the industry. Had them out last year for annual maintenance and the tech mentioned I had a small leak in my refrigerant. H...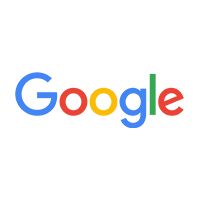 Technician was on time for appointment, very knowledgeable and resolved issue quickly. Highly recommend!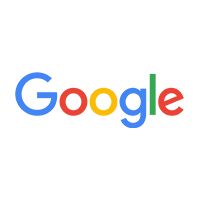 Jessica Kronika -
07/28/2020
Great service, competent representatives, stayed until the job was complete.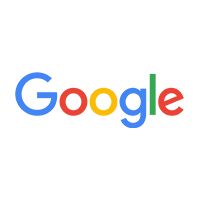 Service was on time and job completed in a professional manner. I would refer Service 1 to anyone that needs HVAC work.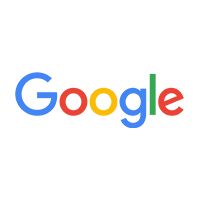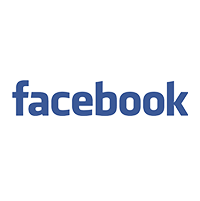 Patrick Hubert -
07/26/2020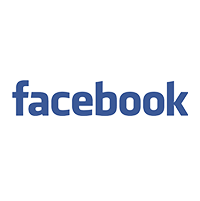 Jessi Rederick -
07/30/2020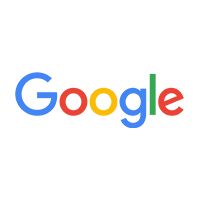 Great service, they have a great understanding of their work.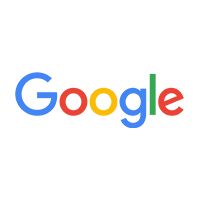 Adrienne Valentino -
07/28/2020
Brandon arrived within the window service was scheduled for. He was professional and friendly, and used a mask and gloves as added safety measures du...