See What Our Customers Have to Say -
457 Reviews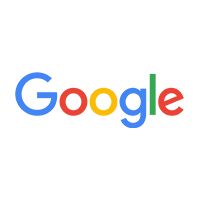 Michael Elfter -
07/14/2021
Technician was on time, even a little early...went about his routine and tested my unit and explained the problem. Was not pushy nor did he try to se...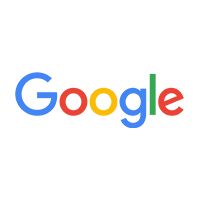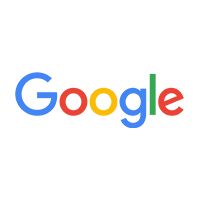 Jessi Rederick -
07/17/2021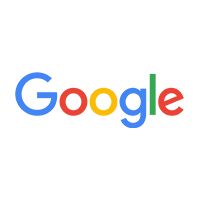 Robyn Ozelis -
08/20/2021
The repairman was prompt and courteous and explained things well. The price for repair was reasonable.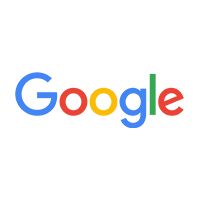 Mr. Al came to our house and found the exact copper 45 degree fitting in the wall that was leaking from the second floor down through the first floor ...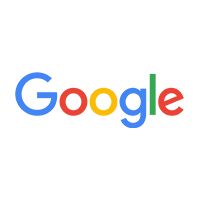 Kimberly Humiston -
08/16/2021
Very professional, quick to respond and realistic with our options. Would definitely use again for both hvac and plumbing. With previous companies mul...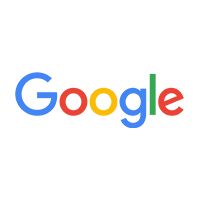 Orlando (NANO) -
09/12/2021
I highly recommend this company, they installed my brand new AC unit and Vance answered all my questions. Plus his crew was awesome and very professio...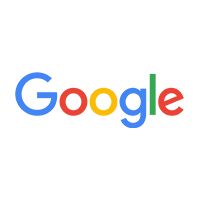 Kristen Connell -
08/13/2021
Came out same day to service AC unit that was not working. Promptly replaced unit next morning first thing. Very professional throughout.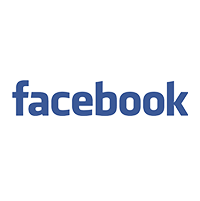 The service repairman (Jim) was thorough and let me know about possible issues to look for. Since I work from home, he let me know that his vacuum co...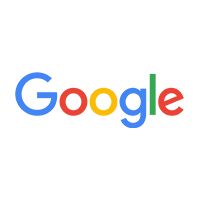 Michelle Jenkins -
09/07/2021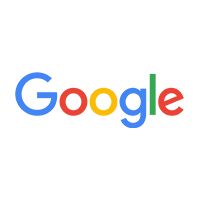 Richard Anderson -
09/14/2021
They did a great job servicing our first rhace,air and humidifier. Annual service