See What Our Customers Have to Say -
561 Reviews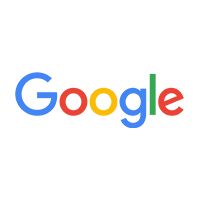 Courtnie Wilson -
03/07/2023
They always do a great thorough job and explain everything.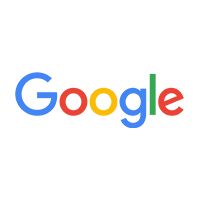 Jordon Schreiner -
04/05/2023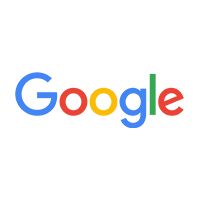 Lisa Nichols -
05/24/2023
They were punctual, courteous, clean, professional, polite! The best service! They explained everything and went over everything they did to make sure...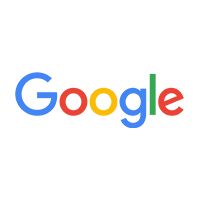 They were very quick to service our broken heater in December. So, it was a no brainer to schedule an AC inspection and cleaning in the Spring. Brando...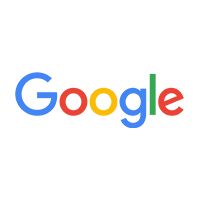 We had a great experience! They were very responsive from first point of contact. Branden came out to do the estimate and answered all my questions e...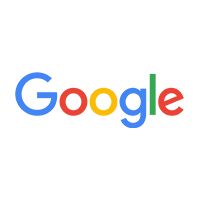 Miko Paguntalan -
02/13/2023
Awesome service from Pat. Helped me with my plumbing issues. A professional and very knowledgeable. Will recommend.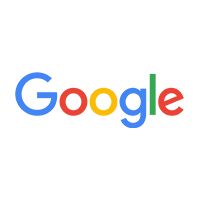 Wonderful, they are very knowledgeable and customer friendly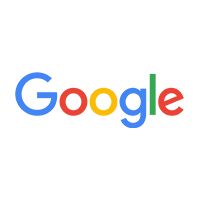 Brian Klobnak -
05/18/2023
I would like to say that Service 1 HVAC replaced my furnace, A-coil and condenser unit A/C. I chose this company after several different quotes. Vance...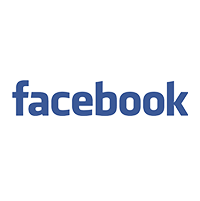 Andrea Whelpley -
02/10/2023
Service 1 Plumbing is the best Plumbing service company I have ever used. Patrick and his son are awesome!!! They come out quickly and replace what w...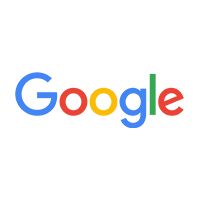 Charlotte Boyd -
02/17/2023
I called Service 1 for plumbing service on my slow-draing kitchen sink. The problem was a stubborn one, but my technician was diligent and was able to...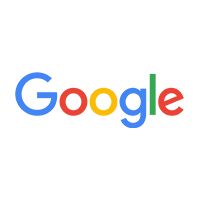 Jack O'Connell -
04/27/2023
The Service One plumbers replaced the main water valves and installed a NuvoH2O home water softener. They arrived on time, were courteous and professi...