See What Our Customers Have to Say -
379 Reviews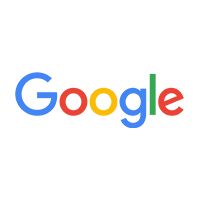 mathew fangman -
02/15/2021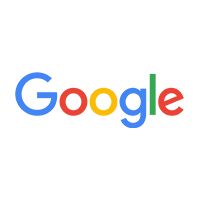 The guys showed up on time. Installed the Heating system, willing to show me what I need to know about the new unit. They removed the old unit and k...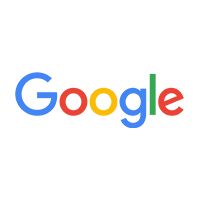 Meghan Risser-Maring -
02/08/2021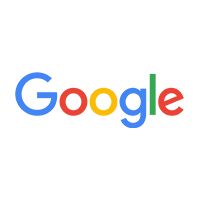 Gabriel Cardenas_ -
02/13/2021
My heater went out at like 3:30am, they answered the phone and had someone dispatched reasonably quick. Fast efficient professional service. I would r...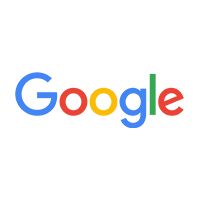 Richard Stack -
01/29/2021
Mike was very friendly, efficient and quickly resolved our problem!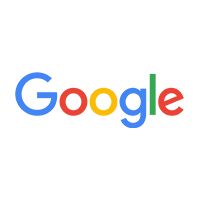 Jim Robinette -
02/20/2021
I have used them several times and am very pleased with the service. All of the techs have been very polite and addressed any questions I had in grea...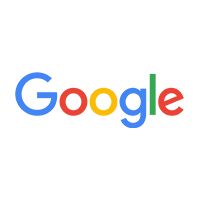 Nicole McGrath-Patti -
02/10/2021
Our furnace went out late at night and it's 3 degrees out. I haven't had it serviced before in our new home so I wasn't sure who to call. I tried anot...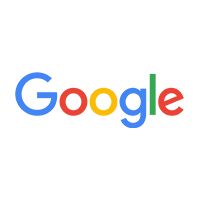 Jerry Skinner -
02/11/2021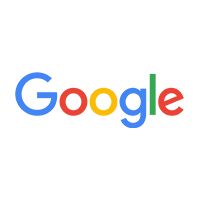 Nick Gianakas -
02/01/2021
Very pleased with repair service, Vance technician was professional, neat and nice to speak with. Highly recommend their services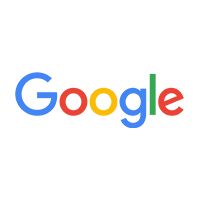 saroj mohanty -
02/02/2021
Mike from Service 1 was extremely friendly and professional. He arrived right on time, patiently listened to my description of the problem, thoroughl...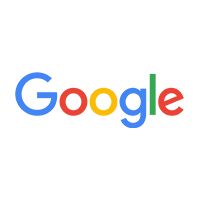 Furnace would not heat above 62. Called on a Sunday morning and explained my problem to Jim. He had it diagnosed as soon as I said I had a Nest the...