See What Our Customers Have to Say -
444 Reviews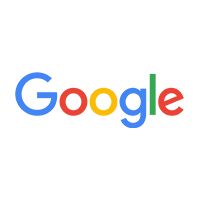 Chrisy Augello -
07/20/2021
Thankyou Mike for fixing our issue with a hot new installation pipe. He went above and beyond to make it safe with our young children in the house. He...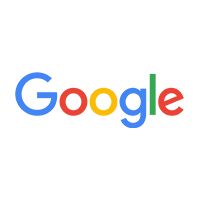 Linda Fanelli -
06/07/2021
The gentleman was friendly, knowledgeable and told me whatever I needed to know. Very happy.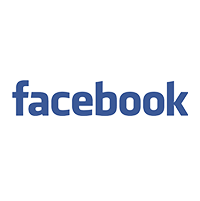 Dawn Blackburn -
07/16/2021
Prompt, great customer service, techs are very knowledgeable, affordable.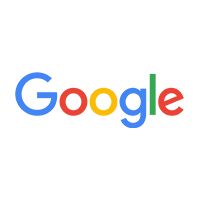 Ken Christlieb -
06/16/2021
Mike Johnston worked on our a/c. He was friendly, informative, and thorough. I highly recommend Service 1.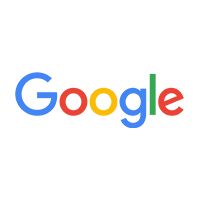 Dennis Crotty -
07/24/2021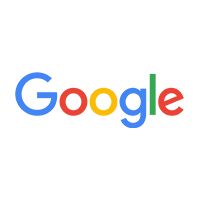 Jessi Rederick -
07/17/2021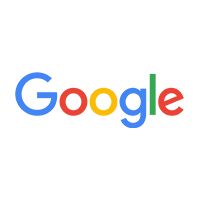 Adrianne Dea -
06/15/2021
Very professional. Did great work. Prices are reasonable. I'll be using their service again!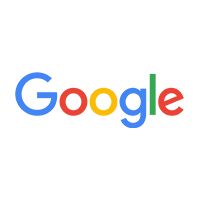 Michael DuBois -
06/12/2021
Did an excellent job, Mike is very skilled and made the process enjoyable.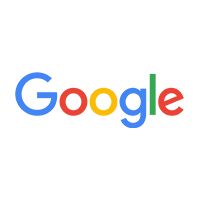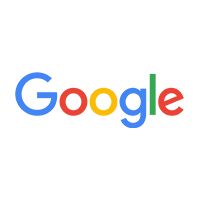 Michael Elfter -
07/14/2021
Technician was on time, even a little early...went about his routine and tested my unit and explained the problem. Was not pushy nor did he try to se...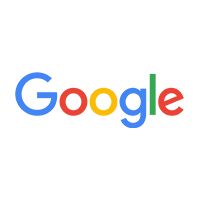 Patrick and Wyatt were absolutely wonderful. They were extremely professional, polite and early to our appointment time, which was much appreciated! W...