See What Our Customers Have to Say -
409 Reviews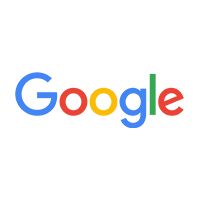 Thomas DelBarba -
04/08/2021
I needed my ejector pump replaced, so I found them online and their good reviews were accurate. They came when the said they would and they were frien...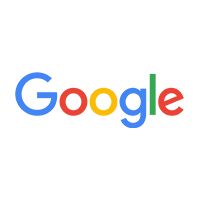 Richard Kitzer -
04/27/2021
The technician came at the scheduled time. He was courteous and worked quickly to diagnose the issue and solve it. He also cleaned the unit. I always ...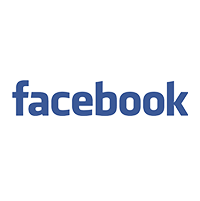 Rebecca Wilson -
04/22/2021
Patrick and his son Wyatt did an excellent job. They were very knowledgeable, professional, punctual, and explained everything in detail. Fixed all of...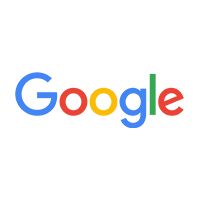 As always Service 1 is efficient , timely and professional. They are highly recommended.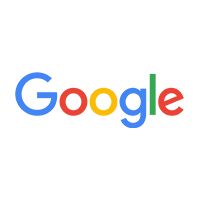 kit Santiago -
04/10/2021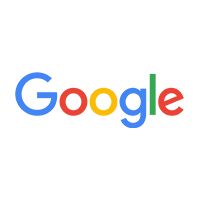 Fidel Valerio -
03/11/2021
Would definitely recommend them and use them again if ever needed. Patrick and his helper were courteous and professional.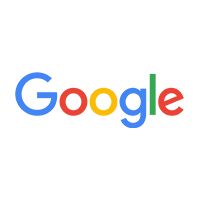 Coach Tony Holler -
04/01/2021
Great work replacing outdoor faucets. Several challenges, worked through all of them. Would recommend 100%.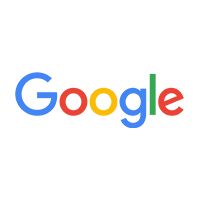 Always a great experience with Service 1! I recommended them to my son and now he feels the same way! Mike was especially great today and went over a...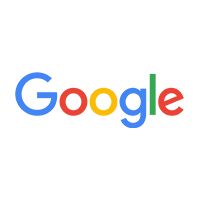 Had them over to check on my AC. Figured out the problem and got it working again. Knowledgable, nice guy. Would use again.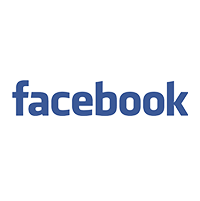 Donna Phillips -
04/27/2021
Service One does an annual check and cleaning for my air conditioner and furnace. Branden performed that for me today. Very well pleased with this com...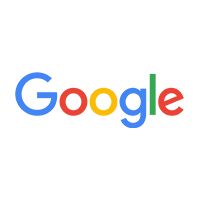 We've had Pat do multiple plumbing projects for our home over the past few months and every visit he is timely, knowledgeable, friendly. Often goes ...