See What Our Customers Have to Say -
337 Reviews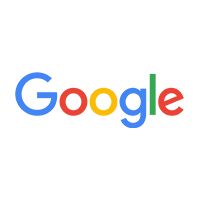 Anthony Campabello -
01/05/2021
They were very professional, timely, and very thorough throughout! I would use them again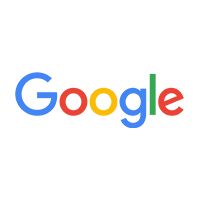 Susan Czerwinski -
12/09/2020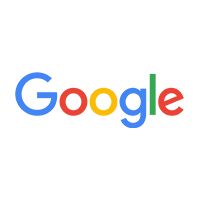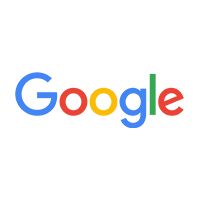 Arun Kumar Padmanaban -
12/21/2020
I did use them for plumbing work for kitchen faucet and new toilet installation. They came on time and did a great job in less than the time I anticip...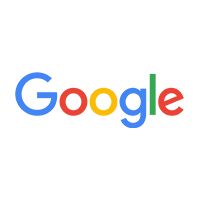 Arun Kumar Padmanaban -
12/25/2020
Service was excellent. Service person called me 30 minutes before the appointment and came on time. He did a quality job in less time. Very reasonable...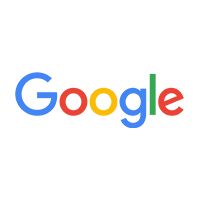 Dustin Alcock -
12/10/2020
My gas was shut off due to finding 4 leaks in the basement. Called Service 1 and they had someone out at 8am the next morning to fix the leaks and mov...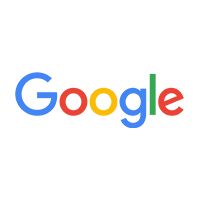 Thomas Imperato -
12/29/2020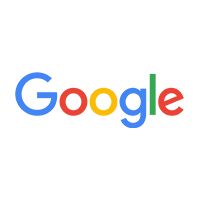 Fantastic service and great employees!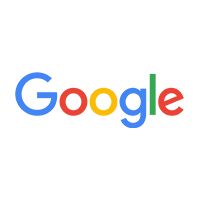 Terrance Marshall -
01/14/2021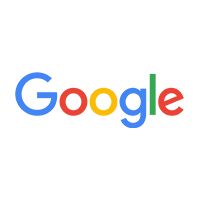 Laura Franklin -
12/30/2020