See What Our Customers Have to Say -
180 Reviews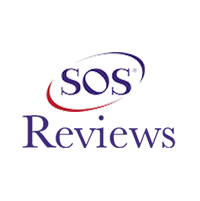 Dave B. -
01/29/2020
Bolingbrook
The Customer Service Was Great
Technician provided a very good experience...excellent experience. Highly recommended!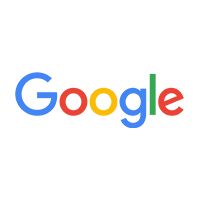 Michael Treptow -
02/28/2020
Great company. Have been using for years. They do great work and their pricing is fair.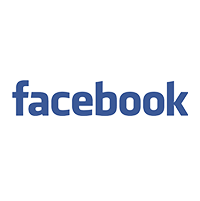 Ashten Gibbs Bratcher -
03/22/2020
Very knowledgeable with fast and courteous service. It was winter and we had a newborn and the water heater went out. We got same day service!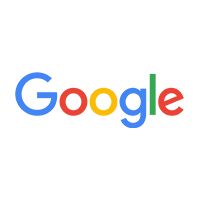 Super fast, quality job. They answered when I called, came when they said they would and fixed the problem as soon as was possible. I ended up needi...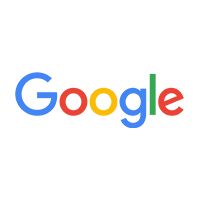 After moving into my new house this past July it became apparent that I was going to need some plumbing work done. New to the area I checked out Googl...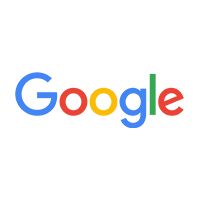 Kate Pfanenstiel -
02/20/2020
Everyone we spoke to was very professional and caring. Great customer service.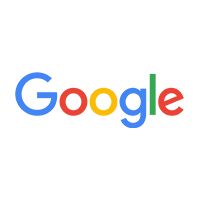 I had two companies out before I called this company they finally fix the problem next time I'll call you guys first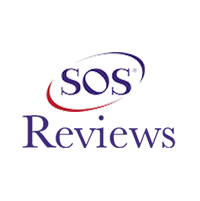 Tameca J. -
01/29/2020
Joliet
My Experience Was Great!
Great service. Great prices!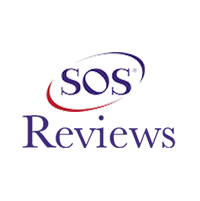 Sandra L. -
01/29/2020
Plainfield
Fantastic Experience
Prompt and on time. Fully explained everything! Great service!
Friendly furnace installers. Great prices! Would recommend to others.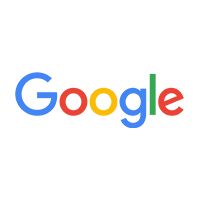 Andrew Epstein -
02/25/2020
Patrick and Wyatt were very professional when they came to repair my water heater. I was given an ETA between 8 and noon and they showed up around 10....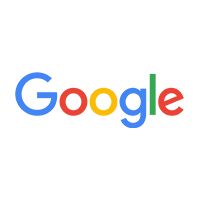 Phyllis Duty -
03/09/2020
Prompt. Very nice installer of central humidifier. Didn't leave a mess.