See What Our Customers Have to Say -
604 Reviews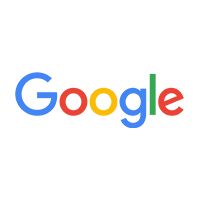 Everyone we've dealt with has been amazing! We have used Service 1 for plumbing and HVAC both and have been so impressed!! I recommend them 100%! Ever...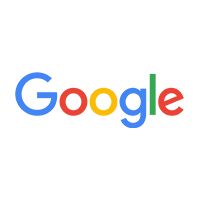 The repairman was very up front professional and friendly. I did not think he was being shady with me.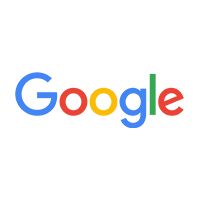 Hector Cotts -
08/10/2023
Well done job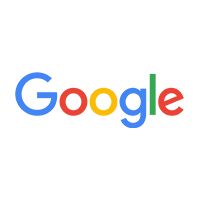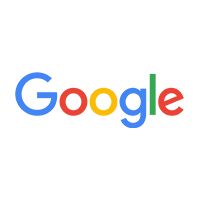 Randy and Cesar did an excellent job very quickly with little to no noise. I recommend them to everyone.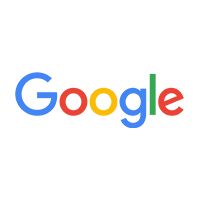 Great job in getting our AC working. Dave stopped by on a Friday night. A new unit was installed Saturday morning.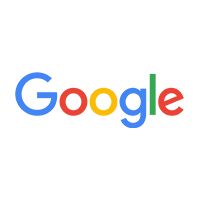 Lindsay Rosario -
07/30/2023
Came out quickly on a Sunday due to a leak with the furnace. Brandon was very courteous and informative of next steps.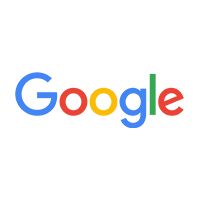 Victoria Smith -
08/26/2023
I highly recommend Service 1 for any HVAC needs! They installed our unit in 2014, and we have been so happy with their service! They provided a quali...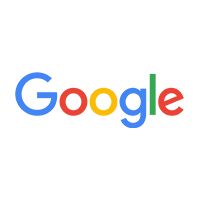 Christopher Bahde -
08/31/2023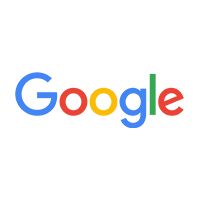 Colleen Polcyn -
08/25/2023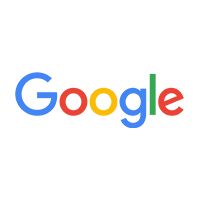 John Starasinic -
08/13/2023
Prompt, professional, fixed the issue which was bad open condenser fan capacitor that was replaced less than 12 months ago.