See What Our Customers Have to Say -
276 Reviews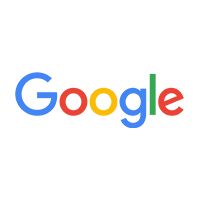 Barbara Peters -
09/09/2020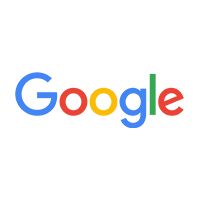 Jim Robinette -
08/28/2020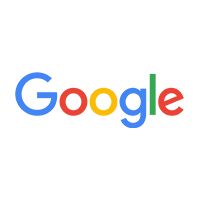 Allie Rutkowski -
08/05/2020
Service was great! The team was on time, professional, and took all adequate measures to ensure that our family was protected with the current state ...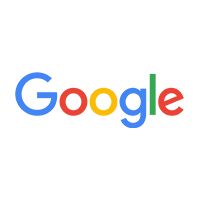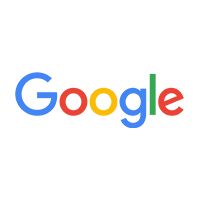 The service person was exceptionally pleasant and efficient. Provide a good explanation and repair. Same was true of the customer service person who ...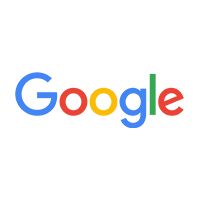 Lori Sonnenberg -
09/07/2020
I've been a repeat customer several times this summer and this company and their employees have provided quick efficient, and reasonably priced servic...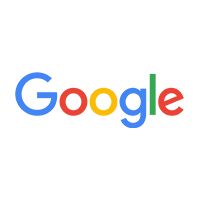 Chyanne August -
09/01/2020
Service technician was very professional and friendly. Responded to my service request in a timely manner. I was worried about letting a stranger in m...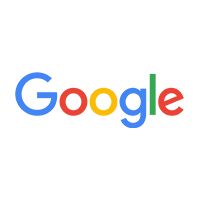 maribel prieto -
08/07/2020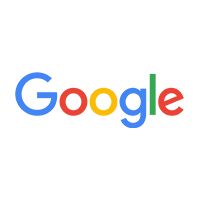 Austin Robbins -
08/26/2020
I'm a new home buyer, and I had Patrick do some minor work for me by replacing a valve and taking a look at some possible water damage. He was really ...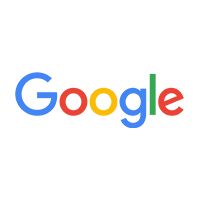 emalie reyes -
08/27/2020
I highly recommend Service1. We have been using them for a few years now and they are always on time, professional and reasonably priced. They have ne...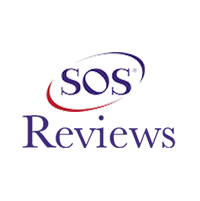 Wally Dziedzic -
08/28/2020
Naperville
Thanks to Richard Cardoza for making our decision to purchase our new air & heating system easy and stressless! We arrived at a price I thought was fa...