See What Our Customers Have to Say -
397 Reviews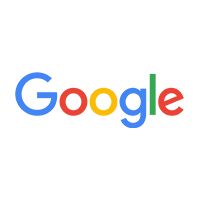 Jim Robinette -
02/20/2021
I have used them several times and am very pleased with the service. All of the techs have been very polite and addressed any questions I had in grea...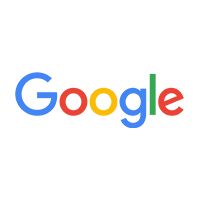 Brian was very knowledgeable and immediately identified the issue. The heating unit was fixed 20 minutes later and I would definitely recommend using ...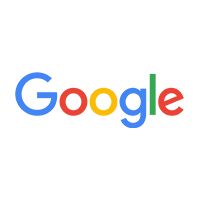 Thomas DelBarba -
04/08/2021
I needed my ejector pump replaced, so I found them online and their good reviews were accurate. They came when the said they would and they were frien...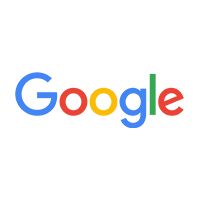 Alyson Andrews -
03/29/2021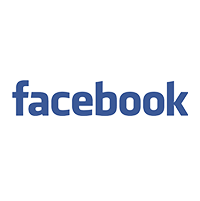 Melissa Lucarini Banas -
02/14/2021
Furnace decided to die on the coldest day of the year of course. Service One came out right away and we had our new furnace first thing the next morni...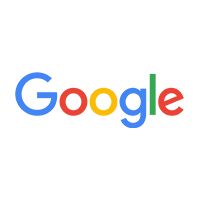 mathew fangman -
02/15/2021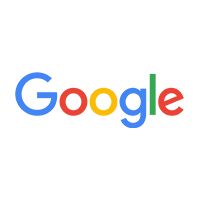 virginia munkvold -
03/13/2021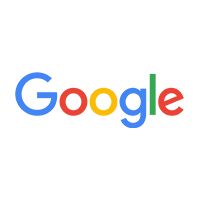 Gregory Janega -
02/26/2021
Patrick McDaniel was very knowledgeable and informative to the plumbing issues my house was having. He informed me of what repairs would be needed. An...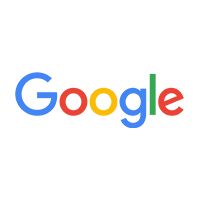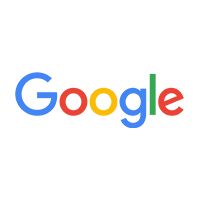 Gerard Pasciak -
03/11/2021
Al and Wyatt arrived on time, explained what they were doing, worked fast and cleaned up after themselves. What more could I ask? I don't wish for mor...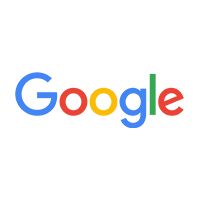 Coach Tony Holler -
04/01/2021
Great work replacing outdoor faucets. Several challenges, worked through all of them. Would recommend 100%.