See What Our Customers Have to Say -
620 Reviews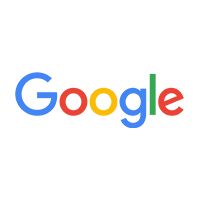 Nicole Evanoff -
11/27/2023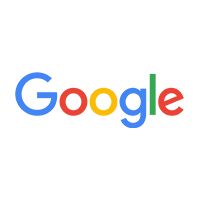 Audrey Smith -
10/02/2023
Branden is great! Very courteous, on time, and very professional. Great communication throughout the A/C repair.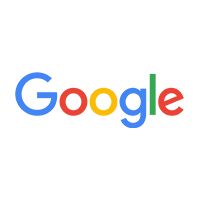 Bernadette Bush -
11/15/2023
Al is excellent, knowledgeable! His suggestions are reasonable!! You can trust him and his company!!!! His recommendations are on target. No hard...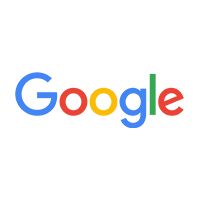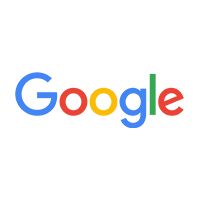 Jacob Witkowski -
10/07/2023
We called service one when our heating wasn't working. They were able to get me on literally 2 hours after I called. It was the first time turning it ...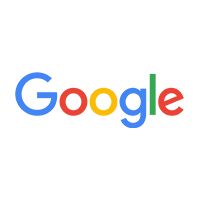 Steven Douglas -
10/04/2023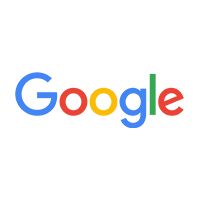 Esther Huggins -
11/16/2023
Really happy we called them! Thanks for the great service!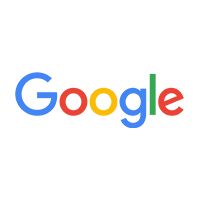 Lynette Chmelik -
11/11/2023
We are so happy with the men that handled the work done. They replaced an air conditioner and a furnace yesterday. The office contacted us more then ...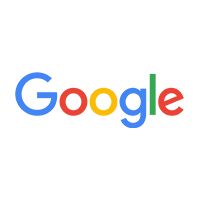 Stewart Beck -
09/20/2023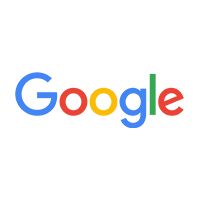 Becky Zavala -
10/14/2023
These guys were great & thorough! They fixed the ongoing plumbing issue we were dealing with (for months) in one short afternoon session and ensured t...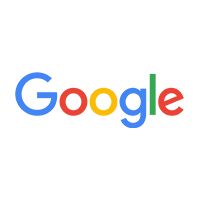 Aaron Binder -
11/18/2023