See What Our Customers Have to Say -
210 Reviews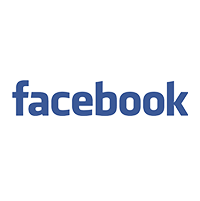 Jessi Rederick -
05/08/2020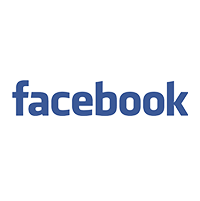 Mikhail Merritt -
05/08/2020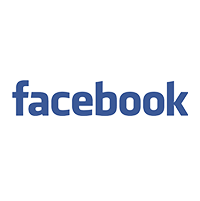 Joseph Fortman -
05/08/2020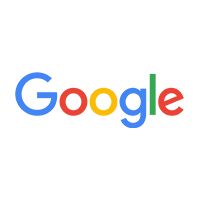 Kathleen Tiknis -
05/23/2020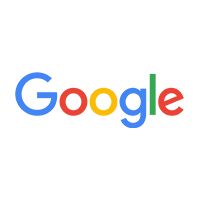 Such a pleasure working with this company Patrick and Wyatt are top notch and did the job professionally, thoroughly and my dogs even loved them! Th...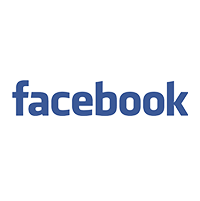 Lauren Christine Urban -
05/08/2020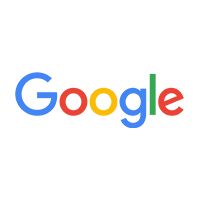 Ken Czechanski -
05/01/2020
Our technician Chris was great. He was very knowledgeable and efficient and explained everything that he did. We really appreciate his help.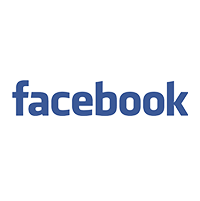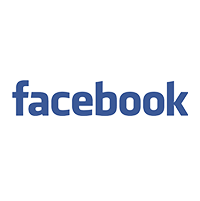 Scott Kinner -
05/08/2020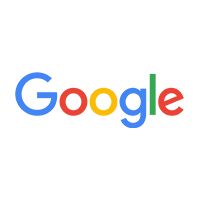 Richard Nichols -
05/02/2020
Outstanding service from true professionals, Patrick and Wyatt provided the highest quality of work with attention to detail, all in a timely manner. ...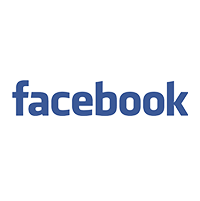 Babs Stucker -
05/08/2020