See What Our Customers Have to Say -
502 Reviews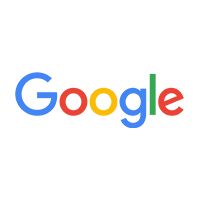 Melissa Angiulo -
05/12/2022
We initially had a service tech (David) come out to do a routine AC tune up. He noticed the unit was leaking and dripping into the furnace and that it...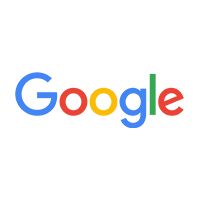 David .Witalka -
05/04/2022
Great service, very professional and friendly. Used them for multiple services and haven't been disappointed.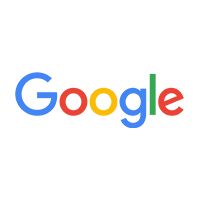 Sandra Neutz -
05/11/2022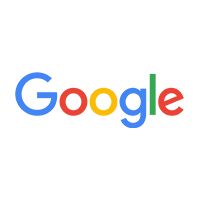 Darlene Wilson -
05/26/2022
The technician provided professional and quality service during the AC maintenance. I was provided information and options for replacing my thermostat...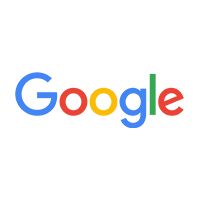 Alex Arteaga -
03/12/2022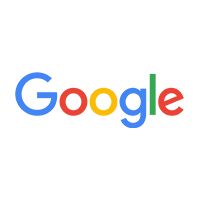 Never ever have a problem with Service 1. We have been using this company for about 3 or 4 years now. We have used all of their services, and no ma...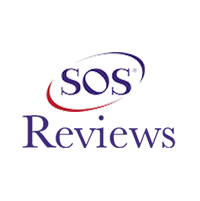 Jack Daniels -
02/23/2022
PLAINFIELD
What great people to work with!! Patrick and Wyatt showed up on time and handled my repair quickly and neatly.Dealing with plumbing issues in your hou...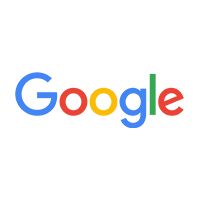 Shelley Fleetwood -
04/23/2022
Morales was very efficient and clean.
Very personable and went the extra mile.
Shelley Fleetwood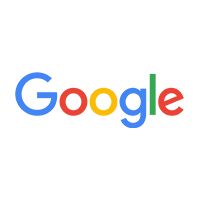 This is the 3rd time I have used Service 1 Plumbing, Heating & A/C. My previous review is below. This time I wanted to replace my aging water heater....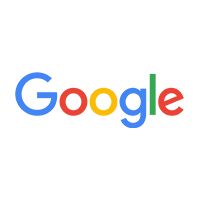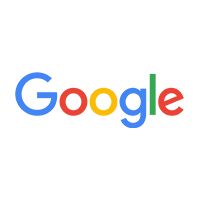 Meagan Whitley -
05/10/2022