See What Our Customers Have to Say -
456 Reviews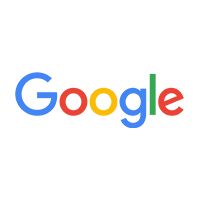 Bruce Jensen -
07/01/2021
Showed up on time and very professional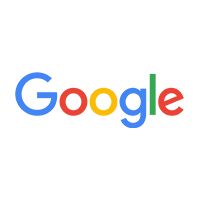 Patrick and Wyatt were absolutely wonderful. They were extremely professional, polite and early to our appointment time, which was much appreciated! W...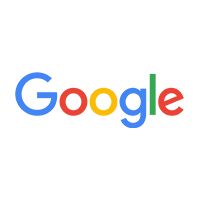 Maria Jaimes -
09/12/2021
I'm a new home owner and started experiencing backup in my drains. I called Service 1 and they were able to get a technician out the same day. My te...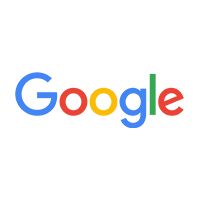 Jaclyn Mullen -
06/23/2021
Mike was great! He communicated well about when he would get to our house and was able to tell us what the problem was quickly. He was honest and prof...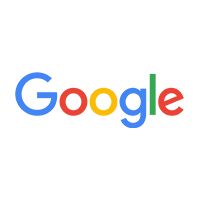 Kimberly Humiston -
08/16/2021
Very professional, quick to respond and realistic with our options. Would definitely use again for both hvac and plumbing. With previous companies mul...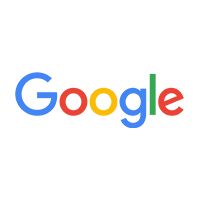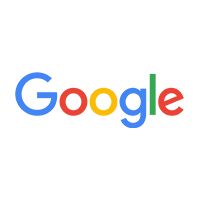 Kelly Cingrani -
06/22/2021
We had a fabulous experience. Our technician was thorough and explained everything on our level! We are forever customers!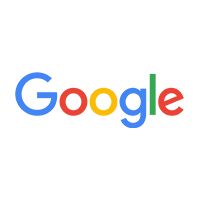 Patrick came by on short notice to fix a problem that a Home Depot subcontractor left us with. He was prompt, friendly and knew his craft. Will absolu...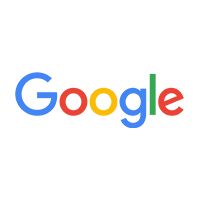 Chrisy Augello -
07/20/2021
Thankyou Mike for fixing our issue with a hot new installation pipe. He went above and beyond to make it safe with our young children in the house. He...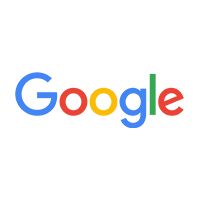 Orlando (NANO) -
09/12/2021
I highly recommend this company, they installed my brand new AC unit and Vance answered all my questions. Plus his crew was awesome and very professio...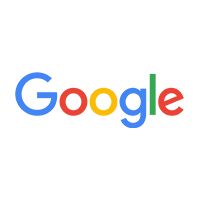 Richard Anderson -
09/14/2021
They did a great job servicing our first rhace,air and humidifier. Annual service