See What Our Customers Have to Say -
526 Reviews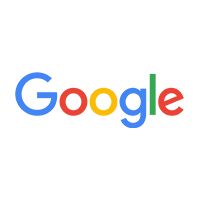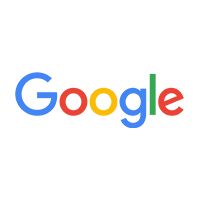 Joe Marchioretto -
07/11/2022
I chose Service One to inspect and clean my ac and furnace because of their reviews and availability. Ultimately they replaced the AC unit and replac...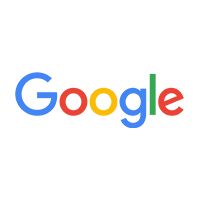 Portia Mandel -
06/09/2022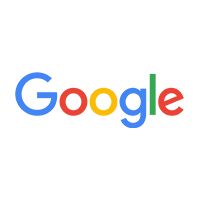 Linda Norton -
08/02/2022
Highly recommend Service 1! Our salesman Branden was knowledgeable, professional, and patient with the many questions we had regarding the products we...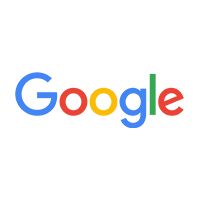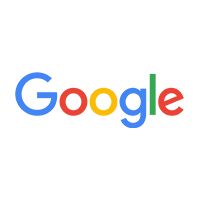 BHAVINKUMAR PRAJAPATI -
06/13/2022
Good service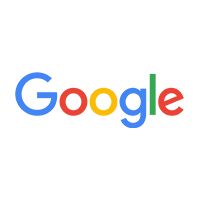 Alan Christion Jr -
06/15/2022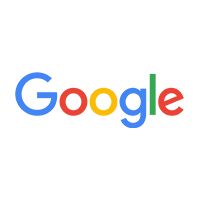 Technician arrived on time, identified issue and recommended a cost effective solution and quickly repaired the system.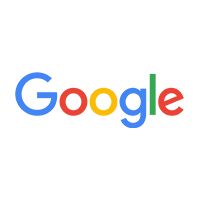 Natalie Tatkowska -
07/23/2022
Great service. Our thermostat broke out of nowhere and they were able to send a specialist within couple hours. Brandon was very professional, informa...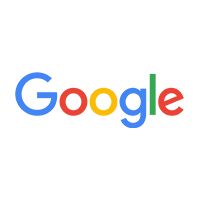 Cheryl Smith -
07/07/2022
Morels was efficient, professional and pleasant. He worked here 5 hours installing my new AC. Very good employee!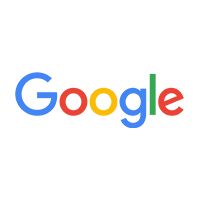 DeLarren Young -
06/13/2022
Super Super excellent service. We were scheduled for a 7PM call and they arrived at 9AM. Given options on repair, we took every one of them based off...