See What Our Customers Have to Say -
472 Reviews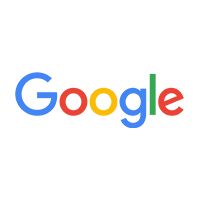 Robert Ingham -
10/27/2021
This is the first time that we used Service1 but we were impressed. We have a top of the line Infinity Carrier system that was due for a clean and che...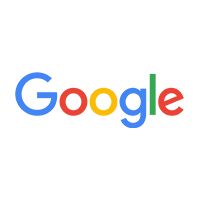 On a cold, Wintery morning here in Chicago it is never fun to wake up to your furnace not running. Called Service 1 and they were able to make it out...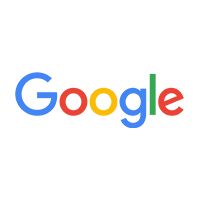 Helga Fuller -
12/16/2021
Happy . Satisfied customer.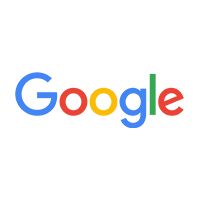 Matt Grabowski -
11/23/2021
All-around great experience. Easy to schedule and very responsive, the team at Service 1 does a fantastic job at a competitive price. We had all new m...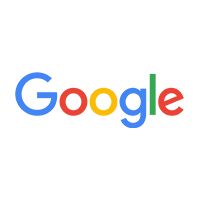 Kevin Preissler -
12/14/2021
They were great, in and out reasonably price
My service guy was very thorough, and on time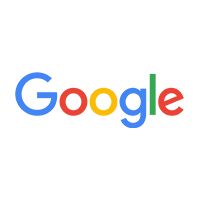 timothy darville -
01/07/2022
Thanks again for your prompt service. My family is very happy with the timely service repairs. Even with temperatures in 4 degree weather. You all sa...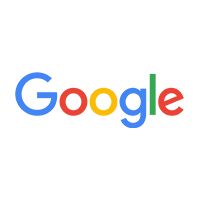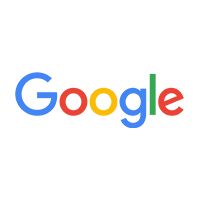 Tom Kotlarczyk -
10/22/2021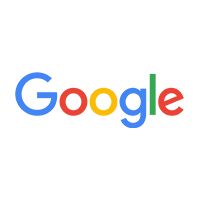 adrienne harding -
10/26/2021
Patrick and Wyatt were just great. They had to practically stand on their heads to get to the exact location of the pipe that was leaking. In order to...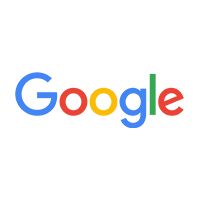 Super friendly and a great service!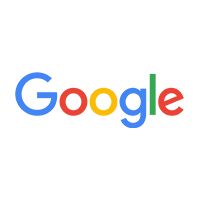 Patrick Lambert -
11/02/2021