See What Our Customers Have to Say -
444 Reviews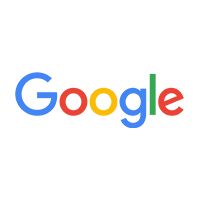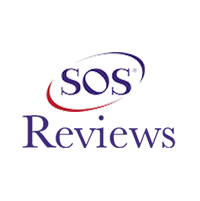 Jack Bates -
06/18/2021
CREST HILL
Since Shawn installed the new Honeywell filter and Aerus Air Scrubber System we have NO dust and NO sneezes. What an amazing improvement in our daily...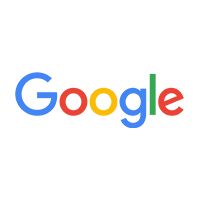 Bruce Jensen -
07/01/2021
Showed up on time and very professional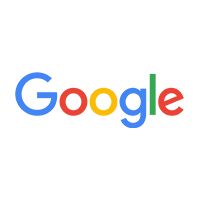 Ashlee Bullis -
06/18/2021
We have had a great experience with our heating and cooling. Service One has been timely and thorough. Technicians are polite and respectful of our ho...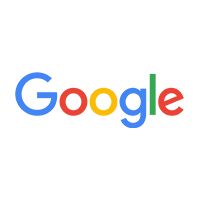 Michael Elfter -
07/14/2021
Technician was on time, even a little early...went about his routine and tested my unit and explained the problem. Was not pushy nor did he try to se...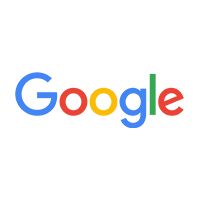 Chrisy Augello -
07/20/2021
Thankyou Mike for fixing our issue with a hot new installation pipe. He went above and beyond to make it safe with our young children in the house. He...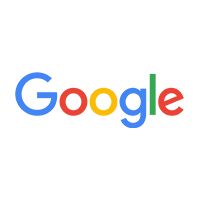 Kelly Cingrani -
06/22/2021
We had a fabulous experience. Our technician was thorough and explained everything on our level! We are forever customers!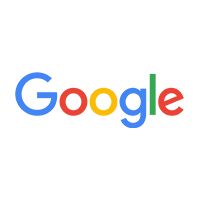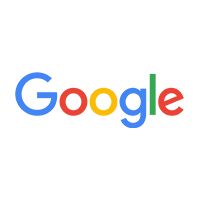 Jessi Rederick -
07/17/2021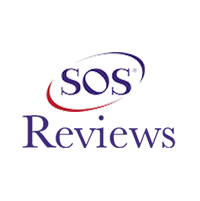 Jeff Milliard -
06/08/2021
Romeoville
Called Service 1 to get someone to come out and look to why our AC and Coils had ice on them after a period of time. Scheduled an appointment for 6 t...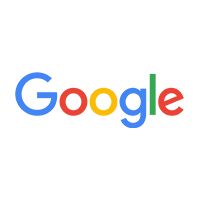 Candice Herrmann -
06/17/2021