See What Our Customers Have to Say -
322 Reviews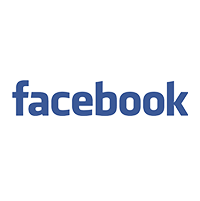 Tom Carrozzo -
11/10/2020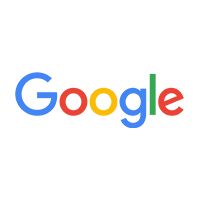 Lauren Brooks -
10/25/2020
From the time I initially called the office to set up the service call on my HVAC system the service, prompt response and attention to detail were 11...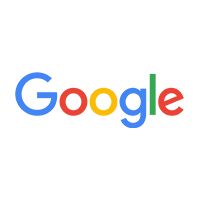 Curtis Keeton -
11/02/2020
Technician called prior to appointment was on time worked quickly and efficiently reviewed findings and very much a professional great representative ...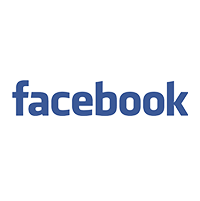 Kathy Schaeffer -
11/07/2020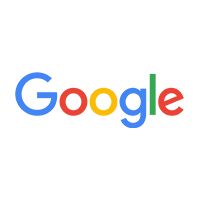 Michael Dietrich -
10/26/2020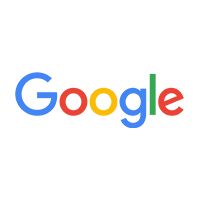 James Grzetich -
10/31/2020
Pat and Wyatt were very professional from the time they arrived. Offered to wear mask and took shoes off before entering. Located the issue right a...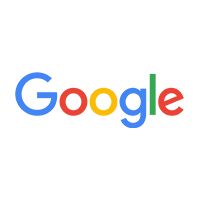 Trent Phillips -
10/31/2020
We had our 27 year old furnace replaced. We shopped around with only certified installers from Trane. Service 1 ended up coming in lower than the 3 ...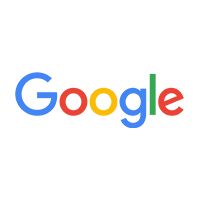 Leigh Lofthouse -
11/22/2020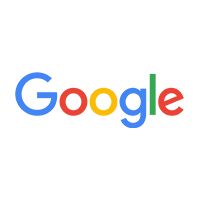 Dan Stafford -
11/20/2020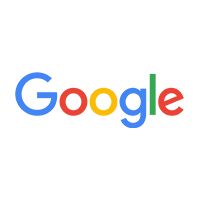 Service 1 answer the phone on the second ring. About an hour later Dave the technician was at my door. Dave was very patient and informative. Dave lef...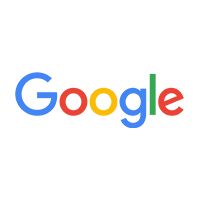 Michael Purnell -
11/20/2020
Fast, reliable service, very professional