See What Our Customers Have to Say -
239 Reviews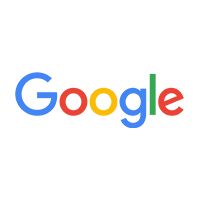 If I could leave any review higher than 5 stars 🌟 , I happily would. Branden was on time, professional, knowledgeable and the price was fair for th...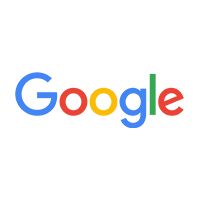 Vance is an excellent worker. Totally explained what was going to be done and then did what needed to. E done. When finished explained what needed ...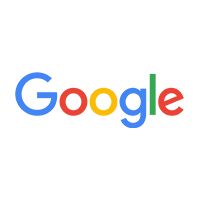 steve meskauskas -
06/20/2020
The attention to detail is spot on! Not only are you getting the best quality products in the market. They are extremely focused on your needs as a ...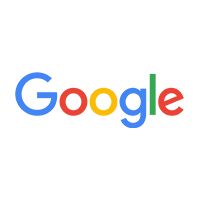 Romeo Casiple -
06/19/2020
Overall an excellent experience. We had a 2 zone, 2 system Trane aircon install. The work took longer than originally estimated, but Service 1 was c...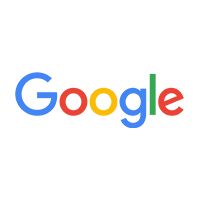 The professional responsiveness begins with the consultation and continues with the quality installation.

Thank You....The Flores'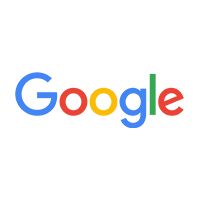 Tracy Dietel -
06/24/2020
On time, professional, reasonably priced, and honest. I was very pleased with the service I received.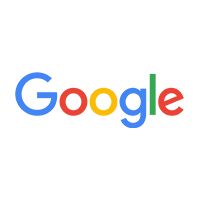 Service was great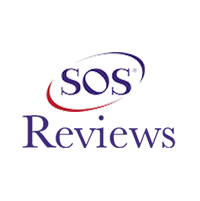 Carolyn Kowalski -
06/20/2020
Lemont
What a great job that was done by Vance and Evan. They were at my house on time and done a great job installing our new air conditioner. Everything ...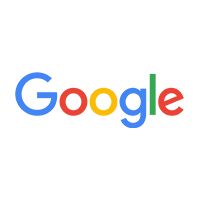 Jazmine Turner -
06/11/2020
Service 1 was amazing. I used them for a new air conditioning unit. Very friendly and responsive staff. They took enhanced safety precautions due to C...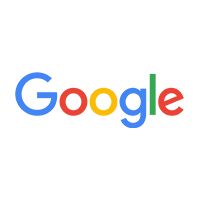 Caleb Purham -
07/01/2020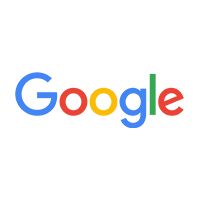 aquariyaaass2 -
07/01/2020