See What Our Customers Have to Say -
515 Reviews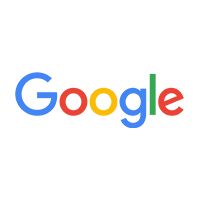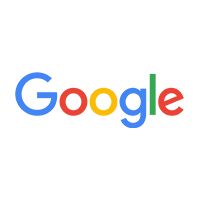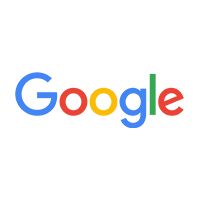 Darlene Wilson -
05/26/2022
The technician provided professional and quality service during the AC maintenance. I was provided information and options for replacing my thermostat...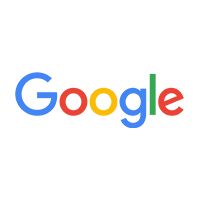 Tech called prior to inform me of his arrival time. Once here, went strait to the AC unit to begin troubleshooting. Within minutes the issue was ident...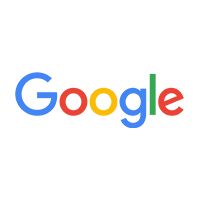 Kevin Bolander -
06/25/2022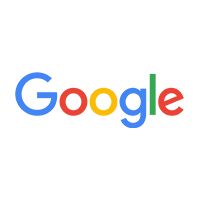 Debbie Fitzgerald -
05/24/2022
Randy was timely and professional! No complaints.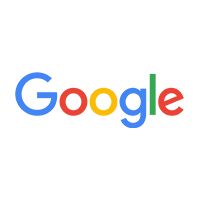 Susan Pirolli -
05/28/2022
Very polite and knowledgeable! A++ service! Would definitely use in the future!!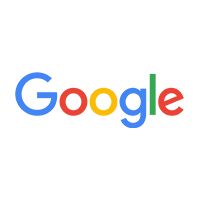 The guys that came out were polite and worked a long day on a very old and difficult AC/Furnace change out. They came out the day after the AC system ...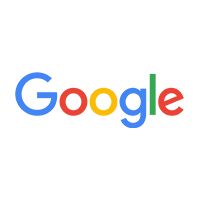 Mark Hemmrich -
06/01/2022
Serviceman was very professional. Worked swiftly and neatly, removing all old equipment and installing new. Cleaned up area and left as he found. Than...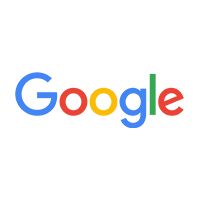 Sandra Neutz -
05/11/2022