See What Our Customers Have to Say -
536 Reviews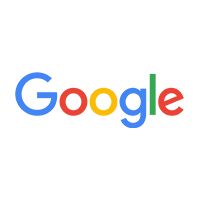 Linda Norton -
08/02/2022
Highly recommend Service 1! Our salesman Branden was knowledgeable, professional, and patient with the many questions we had regarding the products we...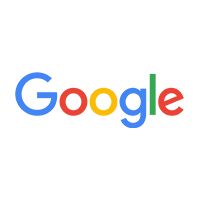 Technician arrived on time, identified issue and recommended a cost effective solution and quickly repaired the system.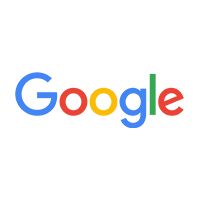 Rob Eberhardt -
07/26/2022
I have had 3 new complete Furnace & AC units replaced in the last 3 years by Service 1. Every time they were there quickly, provided a competitive es...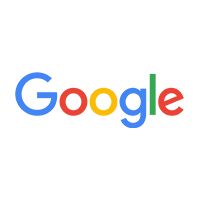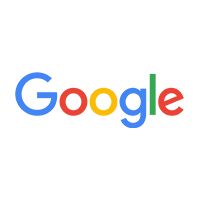 alexander morales -
08/27/2022
Pat and Wyatt came out to do some repairs on a leaking tub drain. They were both professional and did a great job at communicating what was wrong and ...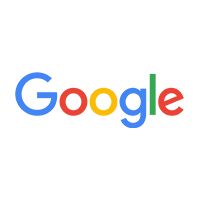 Andrew Stork -
09/10/2022
I had Service One inspect my furnace for an annual checkup The technician was knowledgeable, helpful, and honest. I've had bad experiences in the p...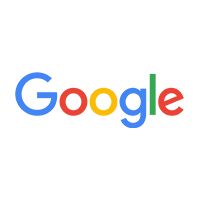 Dan Pfligler -
07/11/2022
Good but long repair
Repair guy left his battery charger at our house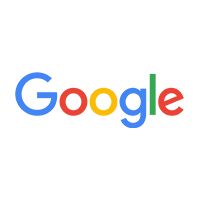 Lauren Dylla -
08/17/2022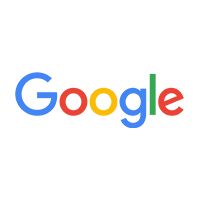 I want to thank Mr. Morales. For taking the time and explaining everything he was doing. If I had to rate his performance it would a perfect 10.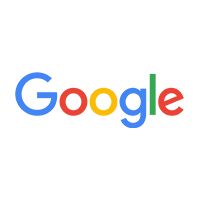 CEO Management 773 -
09/20/2022
The techs arrived promptly on time and kept me posted along the way. They answered my questions with out making me feel like a pest.
Great job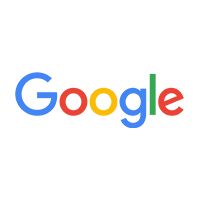 Rosa Rivera-lopez -
07/24/2022