Home Air Purification Fundamentals: The Best Places to Start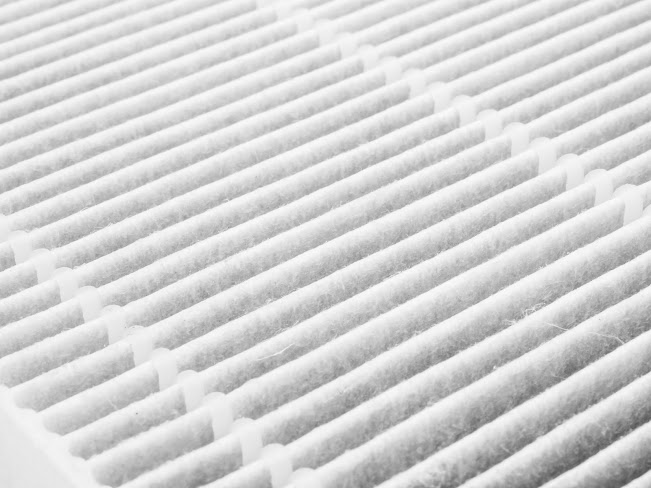 April 26, 2022
In recent years, an increased focus on indoor air quality has led to a greater understanding of how poor air quality can affect health and well-being. Everything from asthma to allergies can be affected by poor air quality.
Focus on purification and filtration options to keep the air clean, clear, and free of harmful contaminants. Many filtration options exist, so consider them carefully to find the right one for your space. Read on to learn about a few of the different methods to consider.
Start With Cleaning
Your home's overall condition is critical for your indoor air quality. Contribute to your indoor air quality by keeping the space clean and dusting it as often as possible.
Routine, frequent, thorough cleaning eliminates most dust, dirt, and pet dander that can negatively affect your indoor air quality. Thorough cleaning includes vacuuming, mopping, dusting, and wiping down the walls and other surfaces.
You'll also want to keep your air duct system clean. Have the air ducts thoroughly cleaned annually and replace the filter on your HVAC system monthly. Comprehensive, proactive cleaning helps moderate the particles in the air that can trigger allergies and respiratory issues.
Maintain Consistent Humidity
Fluctuating humidity levels also affect the quality of the air in your home. Dry air can trigger your mucous membranes to overproduce, making you more vulnerable to illness. If your home's humidity levels are too high, many viruses and pathogens can thrive.
Ensure the optimal air quality in your home for as long as possible by maintaining relative humidity that's moderate and well balanced while also being consistent. Humidifiers with sensor integration and settings for humidity levels can help with this. You can set your preferred humidity level so the system will automatically maintain it.
Choose Air Purification
The next step toward maintaining your home's indoor air quality is establishing an air purification system. You'll want to balance your air purification by opening windows for airflow and using the correct purification system to cycle and filter the air in your home.
Look for an air purification system with a high circulation rate. The circulation rate refers to how much air the unit draws in. The more air the system draws in, the more air the unit can clean and cycle back out.
Consider the filter structure. Look for filtration that eliminates dust, dander, allergens, microbes, and bacteria. The more particles the filters can capture, the cleaner the air in your home will be.
Familiarize yourself with the filter replacement schedule. Replace the air filters according to the manufacturer's recommendations to ensure optimal performance. Whenever possible, consider systems with reusable filters so that you can clean them and put them back. However, some filters perform better as disposables.
HEPA filtration systems with charcoal filters and other incorporated features are ideal for ensuring that your home's air quality is as clean as possible.
Monitor Your Air Quality Regularly
No matter what measures you take to keep your air clean, you need confidence that those measures are working. Routine testing is the best way to establish that confidence. Test the air in your home regularly for contaminants, dust particles, and other hazards. The test results can help you evaluate your air quality efforts to ensure that you have the outcome that you want.
These steps are a good place to start when you are improving air quality in your home. However, steps like these are just the beginning. With the right team support and these recommendations, you can keep your home's air clean and safe for your family. If you're looking for more guidance and support, give us a call at Service 1 Plumbing, Heating & A/C Inc. today. We would be happy to help!