Frequently Asked Questions About Boiler Maintenance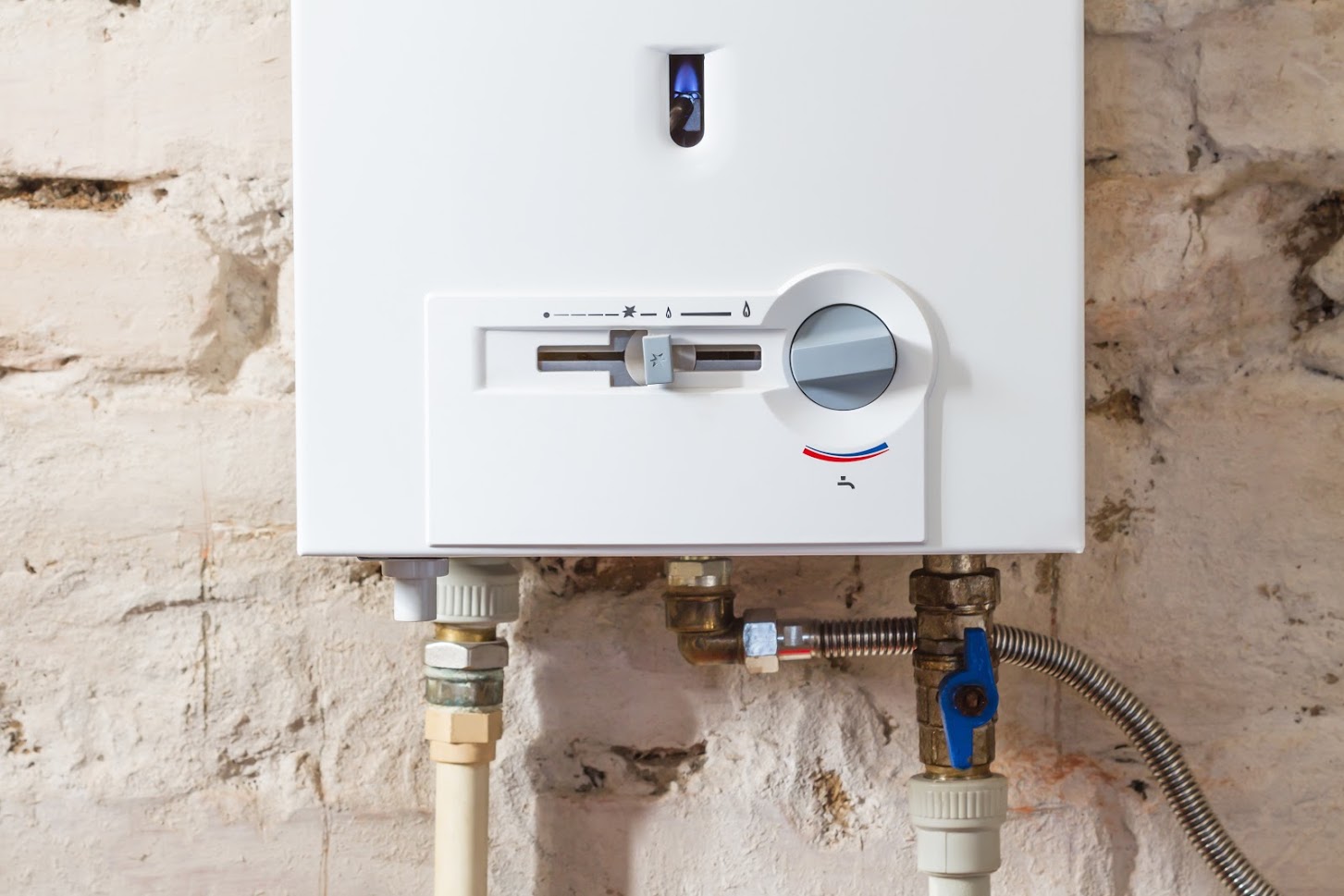 July 08, 2021
A boiler uses water and steam to produce heat for homes. This helps to keep your home warm during the cold winter months. On average, boilers last about 10 to 15 years, though they may have shorter or longer lifespans depending on what model you own, how frequently you use it, and how well-maintained the appliance is.
Maintaining your unit can help to extend the lifespan of the unit. Discover some of the questions you may have about boiler maintenance and the answers to those questions.
When Should You Service a Boiler?
Every boiler needs inspection once a year. Following this recommendation helps ensure that your boiler provides pleasant warmth throughout the cold winter season. If your boiler is under warranty, servicing it once every 12 months also helps to keep with your warranty terms.
The ideal time of year to service your boiler is in the early summer months. Typically, a boiler is not used during the summer months, so this provides you with the ability to inspect, maintain, and repair it without interrupting its ability to heat your home. Servicing it in the early summer months also helps get it ready for the cold winter months.
Where Do You Start When Maintaining Your Boiler?
The best place to start when doing maintenance on your boiler is with a deep cleaning. The appliance may be in a cluttered space where a lot of dust piles up. Cleaning around your boiler allows for better airflow and makes it more accessible when a technician arrives. Cleaning the appliance's exterior helps to remove dust and makes it easier for a technician to spot potential issues.
Once you have cleaned around the boiler and cleaned its exterior, call in a professional. A professional contractor will drain the boiler from both sides, which allows for internal cleaning and inspection. The technician then inspects the main components, such as the blowdown valve, the pressure relief valve, and the low water cut-off switch, to ensure they work properly.
Why Should You Check Your Boiler's Pressure?
Check the pressure of your boiler at least once a month. The primary reason you should check your boiler's pressure is to prevent the unit from failing. Both low pressure and high pressure can cause your boiler to shut off automatically or lock down, depending on the boiler settings.
If you have high pressure, you can address the problem by bleeding trapped air from the system. If you notice low pressure, you may have a problem with your gauges. If you cannot solve the problem and get the pressure to the desired level, hire a professional.
What Makes Boiler Maintenance So Important?
Keeping your boiler well maintained is essential. Checking your boiler system in the early summer months helps ensure that it will work non-stop in the cold winter months. An inspection also helps you find smaller problems before they turn into larger and more costly problems.
Boiler maintenance is also important to the longevity of your appliance. Boilers that are properly maintained last longer than those that are not. Boilers that are properly maintained are also more energy-efficient, which can help you to save money on your heating costs.
Lastly, boiler maintenance is important as it ensures the safety of your family. Boilers release carbon monoxide. If your boiler has a problem, that carbon monoxide may not reach the vented area in which the carbon monoxide is designed to escape, leading to potential carbon monoxide in your home.
A professional can help you to maintain and care for your boiler correctly. If your unit needs maintenance or repair in the greater Chicago area, Service 1 Plumbing, Heating & A/C Inc. can help. Call us today to schedule your appointment.