8 Benefits of a Smart Home Thermostat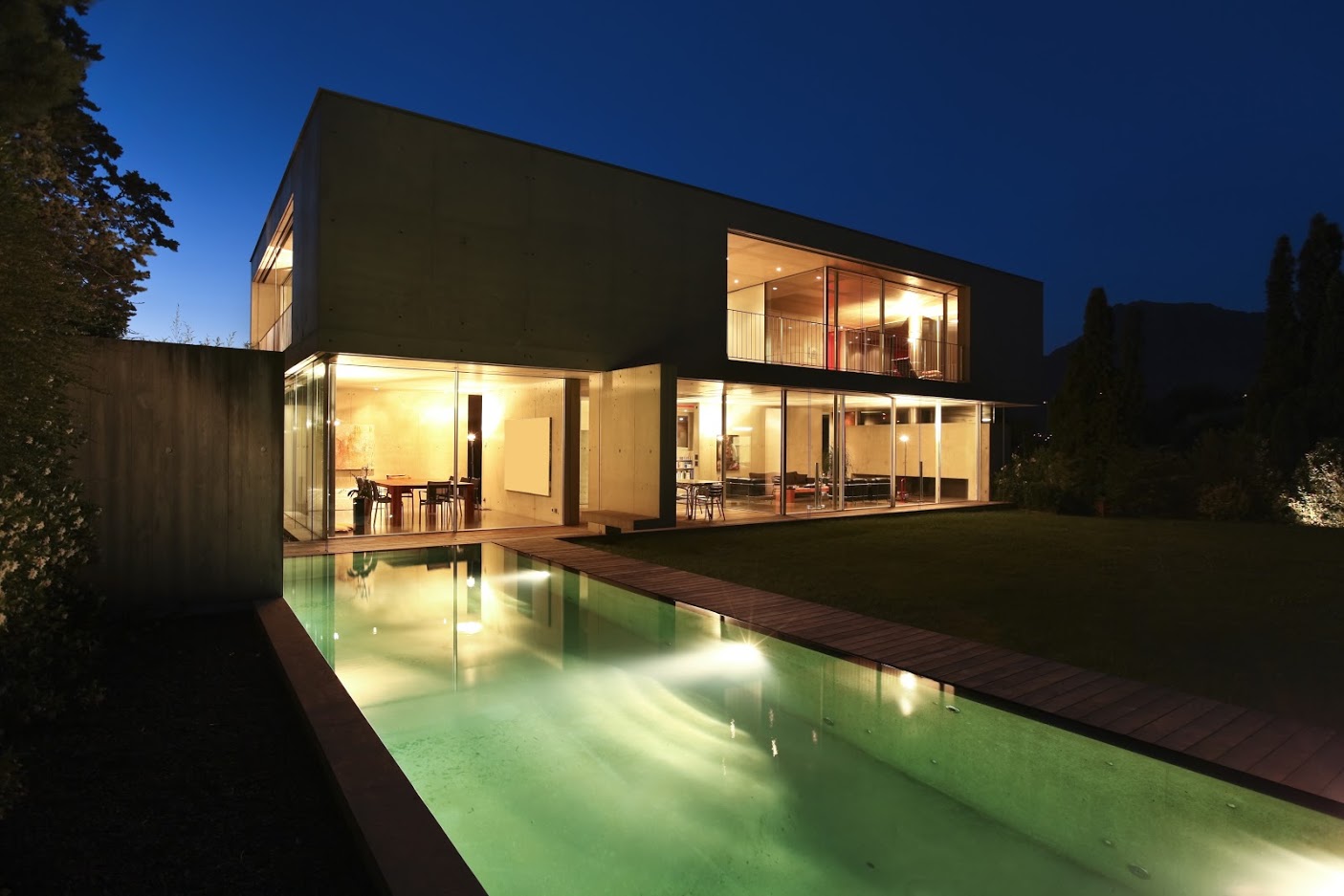 August 06, 2020
You might already have a smartphone or smart TV. However, did you know you can upgrade to a smart thermostat to help control the temperature of your home? While upgrades may appeal to you, a smart thermostat may benefit you in ways you may not have known.
1. Control from Your Cell Phone
If you have a smart thermostat, you may connect it with your phone through an app. With this app, you can control the temperature of your home without the need to visit the thermostat.
Not only can you control the temperature of your home currently, but you can also create a temperature schedule in the app.
2. See the Stats Easily
In addition to the convenient app, you may also benefit from the size of the stats on the thermostat. With a smart thermostat, the reading is usually larger and also easier to see because of the backlight. Plus, the thermostat's set up allows you to glance at the temperature as you walk by it.
3. Save Money
The money-saving ability of a smart thermostat is often its most noteworthy benefit. In fact, you may even save more money with a smart thermostat than with a traditional digital thermostat.
In addition to the standard features that allow you to control the temperature completely, a smart thermostat uses geofencing and possibly motion detection to regulate how much energy you use in your home.
4. Monitor Your Energy Use
In addition, when you purchase a smart thermostat, you have the ability to track your home's energy usage -- a feature not available on a standard thermostat.
In fact, with this feature, you can examine how much energy you use, and you can even determine if you had any changes in your household's energy usage. When you recognize that your energy usage changed, you can counteract those changes to help reduce your energy expenditure.
5. Control the Temperature When You Aren't Home
Additionally, you gain the ability to control the temperature of your home from your cell phone even when you aren't at home. Therefore, if you decide you need to relax in a cool living room after a long day at work, you can use the app on your phone and decrease your home's temperature from your work desk.
6. Use Voice Commands
Another benefit of a smart home thermostat is that you can change the temperature of your home with a voice command. In particular, you may sync your smart thermostat with your voice command technology device, so you can change the temperature of your home by telling the device to do so.
7. Use Vacation Mode
Vacation mode is another beneficial feature since you can change the temperature of your home temporarily while you're away. Plus, vacation mode doesn't interfere with your normal settings.
As a general rule, you only want to change the temperature by four degrees, so you can easily re-establish the normal temperature of your home when you return home without wasting energy.
8. Lock the Keypad
You may also have more control over the temperature of your home with a smart thermostat with a lock feature. With this feature, you may prohibit others in your home from accidentally or intentionally changing the temperature. This feature locks the wall thermostat, so you may only control it through your cell phone until you change the setting.
You benefit from a smart thermostat with its convenience and extra features. This upgrade can even help save you money. Fortunately, you may switch to a smart thermostat with one call to a heating and cooling company.
Schedule a consultation for a smart thermostat installation by calling Service 1 Plumbing, Heating & A/C, serving the Shorewood, IL area, today.